27 Years of Engineering and Oklahoma Land Surveying
Sisemore & Associates, Inc., is recognized as one of the top civil engineering and land surveying firms in the Tulsa metropolitan area. View our services, or reach out at (918) 665-3600.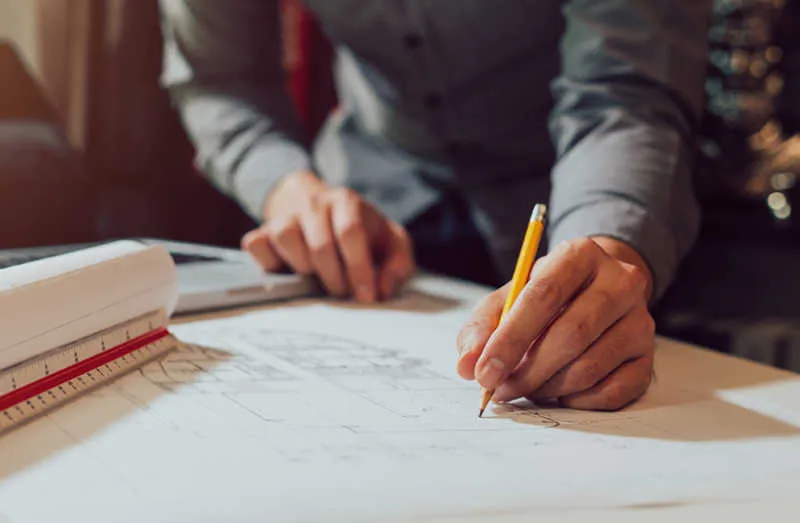 Our design professionals always use a team approach to successfully produce complete engineering site design.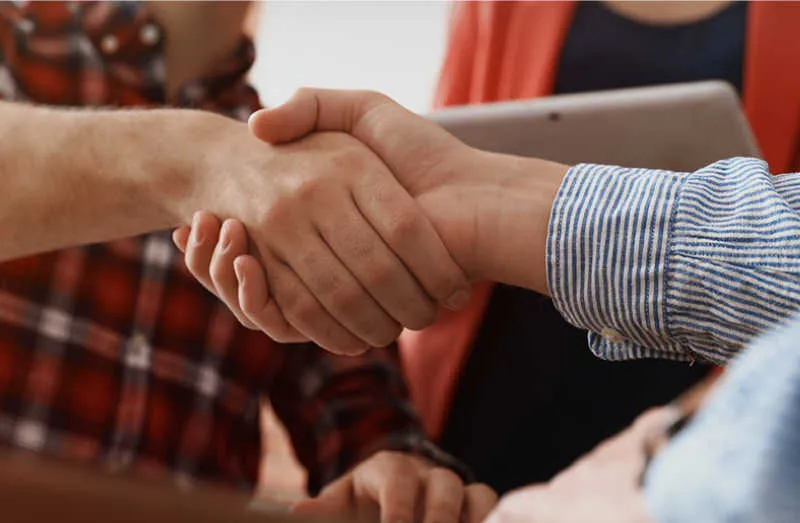 We provide cost-effective solutions for property development to accommodate a variety of land uses to meet community needs.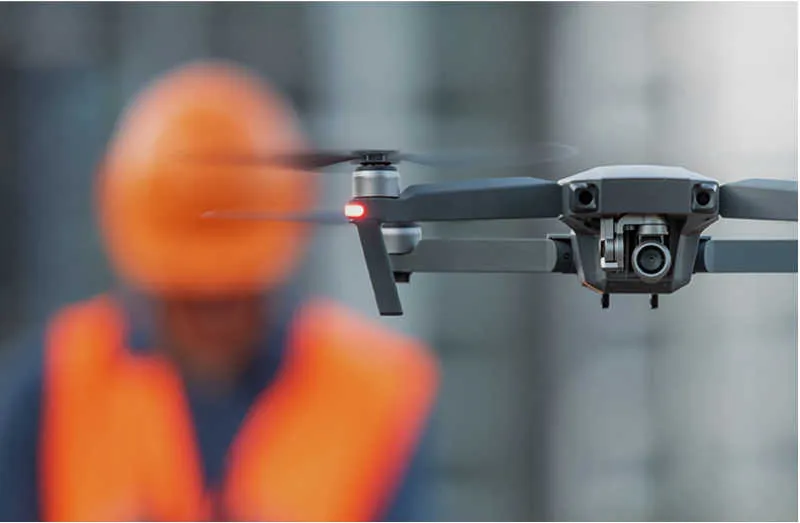 Our team uses technology appropriate to each survey to efficiently gather information and ensure our clients have the most accurate surveys possible.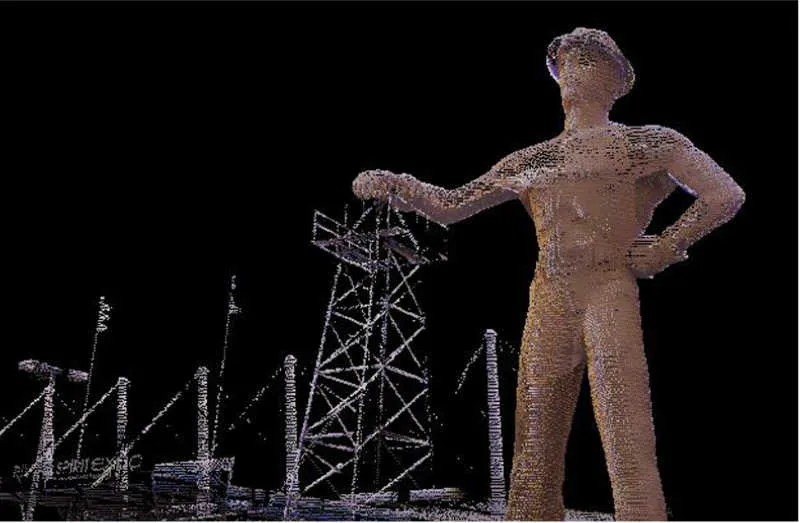 We use 3D laser scanning to provide pre-design and as-built surveys with greater data sensitivity that are more accurate and efficient.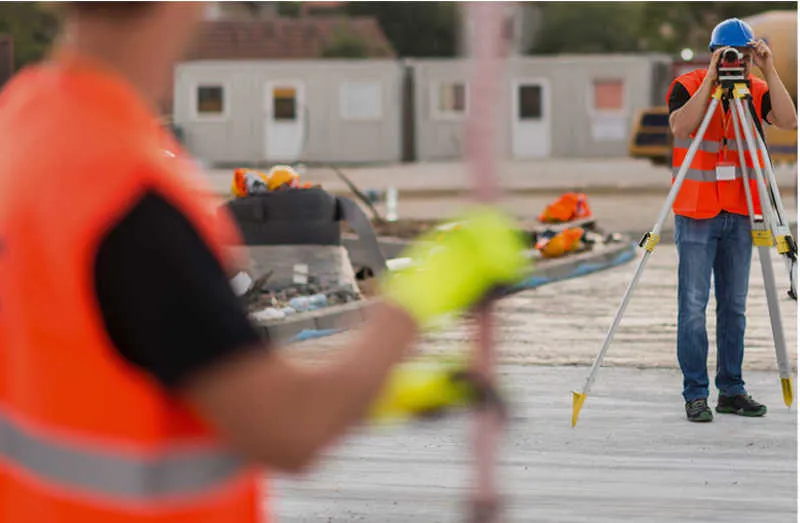 We know the importance of proper site control analysis and precision construction layout to ensure health, safety, and productivity.
Unmanned Aerial Vehicles are used by our survey teams to collect aerial data and measurements for high-quality Topographic and Planimetric Surveys.
We are hiring CAD / AutoCad technicians and survey field help.