Sisemore & Associates consistently provides creative, cost-effective, and marketable development concepts and solutions for property development purposes. Whether the project is commercial, residential, industrial, institutional, or mixed-use in nature, our experienced staff offers expert advice and guidance throughout the land planning and development process.
In conjunction with professional land planning services, Sisemore & Associates provides complete zoning assistance and services as follows:
Preparation and processing of all zoning and land planning applications, including site plan, rezoning, planned unit development, lot split, platting, and related land development applications.
Project zoning and development presentations to all governing boards, neighborhood groups and other interested parties.
Consultation with clients on applicable project zoning and subdivision regulation approval requirements.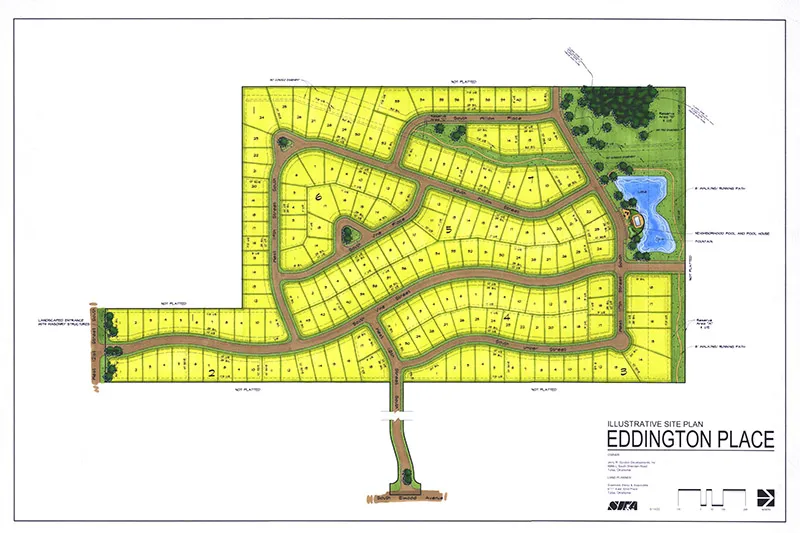 In addition to the above, Sisemore & Associates routinely prepares feasibility studies that address land use and site engineering concerns and provides anticipated site development and infrastructure costs.
Employing a teamwork approach to the projects we work on and with constant communication and interaction with our clientele and the approval agencies we work with, Sisemore & Associates consistently completes projects in a timely and professional manner.