Why Should You Join Us?
Join Sisemore & Associates, a premier civil engineering and land surveying firm in Tulsa, Oklahoma, and discover a workplace where your passion for engineering intersects with personal and professional growth. For over two decades, we've been shaping the landscape of Tulsa and beyond, providing exceptional service to our clients while fostering a culture of excellence and camaraderie among our team members.
At Sisemore & Associates, you'll find:
A Collaborative Environment: Work alongside a team of experienced professionals who share your commitment to innovation and quality. Collaborate with colleagues from diverse backgrounds, fostering a dynamic exchange of ideas and expertise.
Meaningful Projects: Contribute to projects that make a real impact on the Tulsa community. From designing infrastructure to conducting land surveys, you'll have the opportunity to see your work directly benefit the lives of others.
Professional Development Opportunities: We strongly believe in investing in our employees' growth. Whether it's attending industry conferences, pursuing certifications, or participating in training programs, we'll support you in expanding your professional horizons.
A Culture of Respect and Recognition: We value the contributions of each team member and strive to create a workplace where everyone feels appreciated and respected. Your hard work and dedication will be recognized with meaningful rewards and opportunities for advancement.
If you're a passionate learner seeking a challenging and rewarding career, Sisemore & Associates is the place for you. Join us and make a lasting impact on the Tulsa community while shaping your future as a leading engineering professional.
Benefits
Sisemore & Associates provides an excellent benefits program. Our benefits provide you the flexibility to choose what's right for you and your family. Health care coverage, dental coverage, and a 401(k) retirement plan help our employees care for their families' future.
The company also offers paid time off for holidays. Life insurance and disability coverage are available for income protection.
Employment Opportunities
Job Openings
Sisemore & Associates, Inc. is currently hiring CAD / AutoCad Technicians and Survey Field Crew.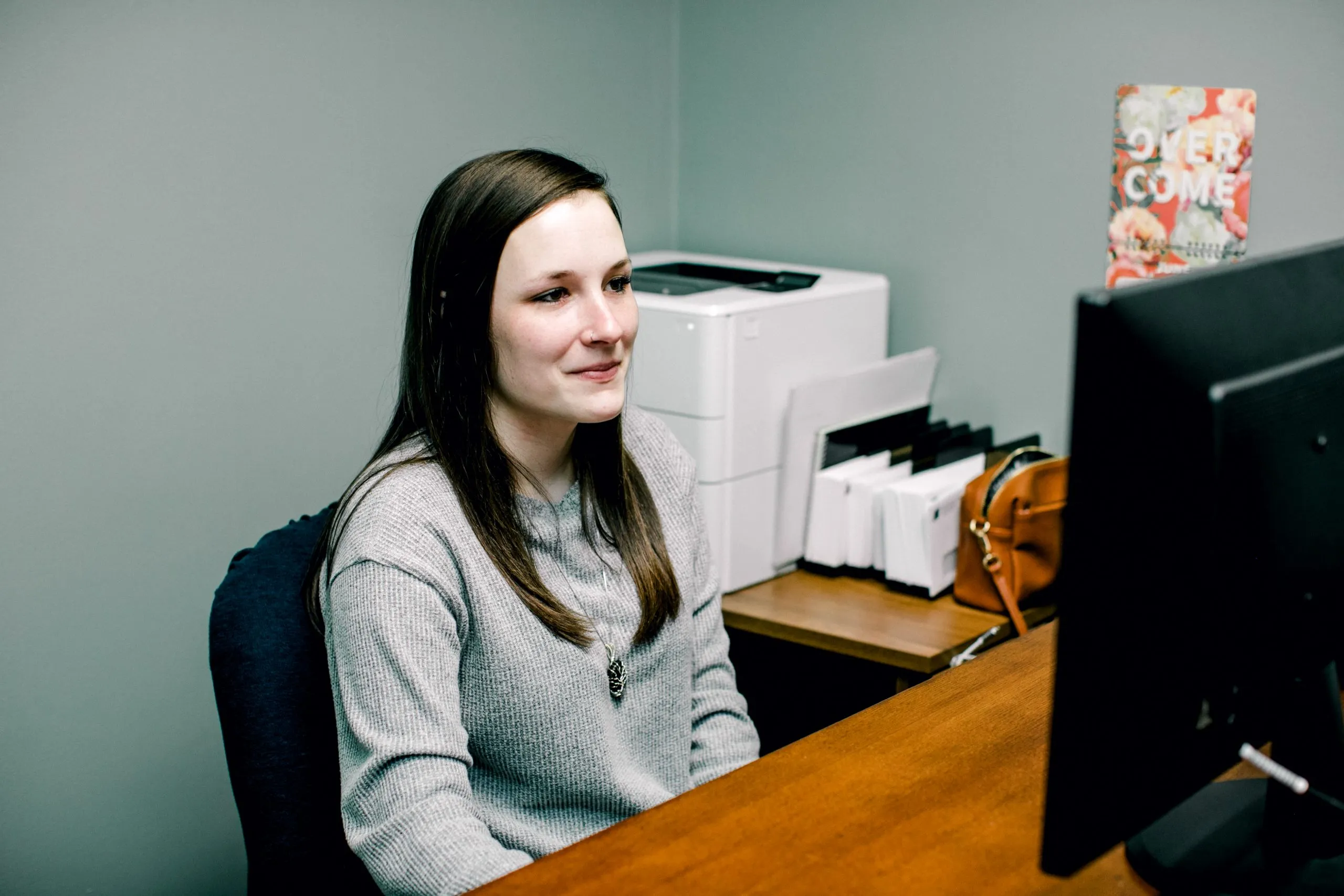 Submit Your Resume
You may also mail, fax, or email your resume to Sisemore & Associates if you prefer:
6660 S Sheridan Rd, Ste 210
Tulsa, OK 74133
Fax: 918-665-8668
Phone: 918-665-3600
​