Established in 1995, Sisemore & Associates, Inc. is dedicated to providing dependable Land Surveying, Land Planning and Civil Engineering services. With over 25 years of professional experience, we have the expertise to assure your project runs smoothly from conception to the final as-built.
At Sisemore & Associates we are proud of the knowledge and experience we have to offer to engineer and design firms, contractors, builders, real estate developers as well as private individuals. Our company has earned the trust of multiple state agencies and local municipalities by bringing innovation, creativity and years of experience to every project.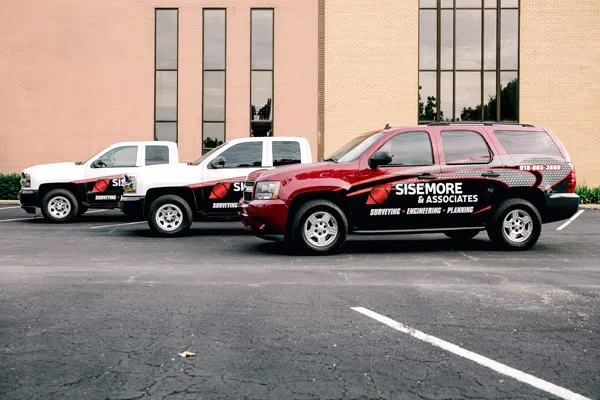 We currently have four licensed Land Surveyors on staff with decades of experience in everything ranging from ALTA/NSPS, Boundary and Topographic Surveys to Construction and Road Staking and Final As-built Surveys. In addition, we have a Professional Civil Engineer with experience in storm sewer, waterline, utilities and grading design just to name a few. Our Surveying, Land Planning and Engineering departments are supported by a highly talented staff of Project Managers, CAD Technicians, Survey Technicians and Clerical personnel.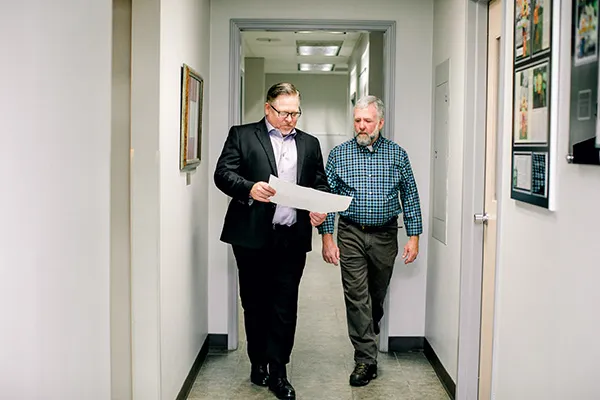 President: Shawn Collins, PLS, CFeds
Executive Vice President: C Joseph Watt, PE
Sisemore & Associates has three main areas of expertise:
Land Surveying
Land Planning
Civil Engineering
We exhibit a total commitment to all of the projects and services we provide. By utilizing state-of-the-art equipment and computer software we are capable of providing knowledgeable and reliable service.
Whether the project is commercial, residential, industrial, institutional, or mixed-use in nature, our experienced staff offers expert advice and guidance.