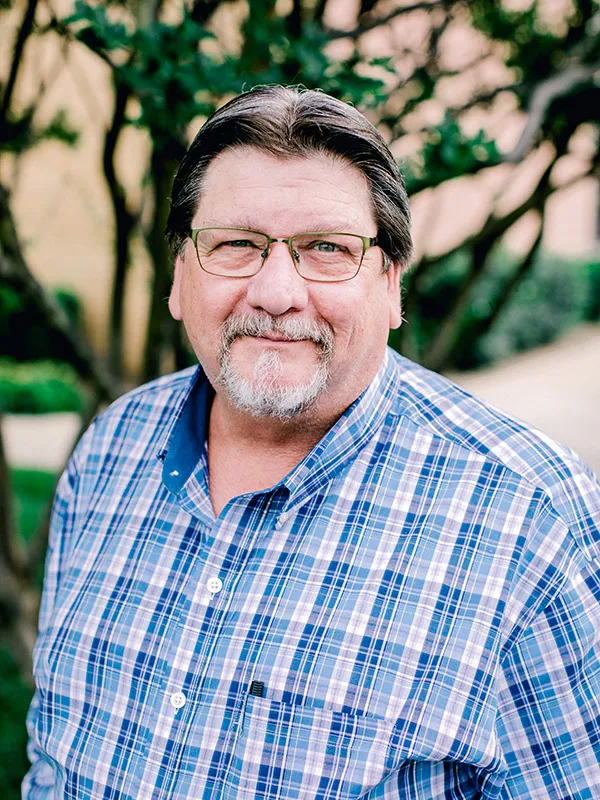 About Joseph
Joseph is a registered professional engineer in Oklahoma and Arkansas. He graduated from the University of Arkansas with a BS in Civil Engineering in 1989 before completing his MS in Civil Engineering in 1991. 
He has spent the last 28 years working on civil engineering projects, including the Bailey Medical Center in Owasso and the Tulsa Fintube relocation. He was paired with the City of Sapulpa on a 2-million-dollar arterial roadway construction management job, along with the City of Batesville, Bentonville, Fayetteville, and Springdale, and Siloam Springs to provide his water system analysis skills. Joseph was the project manager over the construction and installation of (2) 1.0 MgWatt emergency backup generator systems for the Oklahoma Department of Veteran Affairs at Talihina and Clinton, Oklahoma. Both projects were more than 1.0 million dollars.
As Executive Vice President and Director of Engineering, he oversees the day-to-day operations of the Engineering Department at Sisemore and Associates, Inc. He is skilled in AutoCAD Civil 3D, Land Development Desktop, HEC-HMS, StormCAD, WaterCAD, CulvertMASTER, and LEITZ Set 3 Total Station with SDR 32 Data Collector. His interests outside of work include spending time with his family, teaching, and fishing.