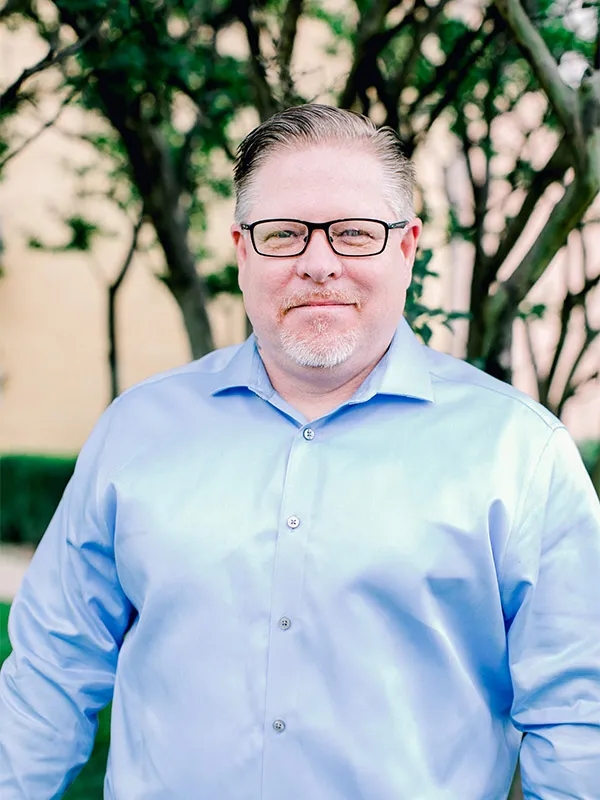 About Shawn
Shawn is a registered land surveyor in Oklahoma, Missouri, and Kansas. He earned a BS of Fire Science from Oklahoma State University in 1992 and an AS in Surveying from Oklahoma State University in 1997. He is also certified by the United States Department of the Interior Bureau of Land Management as a Certified Federal Surveyor.
 Shawn has spent the last 34 years actively managing, leading, and participating in the surveying field. From 2019-2020, he served as President for the Oklahoma Society of Land Surveyors and the Oklahoma Director of the National Society of Professional Surveyors. Shawn is also an OSU-OKC Surveying Advisory Board Member and Chairman of Oklahoma's state joint task force for the advancement of surveying. He has served on a committee for Tulsa Community College for the advancement of the Land Surveying program. 
As President, Shawn oversees and directs all survey needs and overall day to day operations for the firm. When he is not working, his interests include martial arts, painting, spending time with his family, and continuing his education.